Making Meaningful Projects Happen in the Community
At MCCF, we are grateful to our donors who want to see positive changes in Montgomery County, Indiana. With these generous gifts, we're able to strategically invest in the market and return earnings back into grants for nonprofit organizations that are making a difference in the community.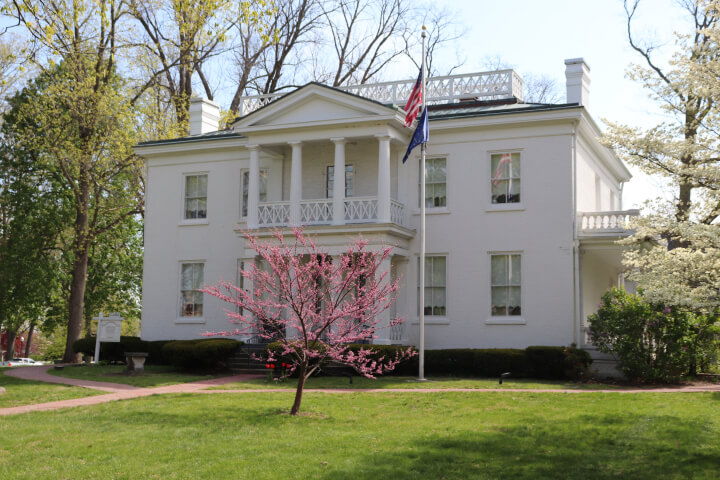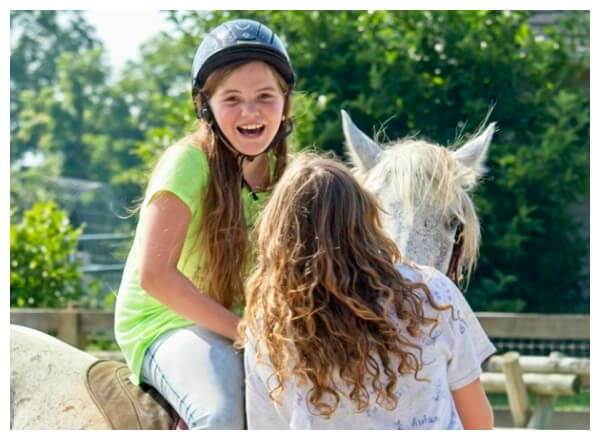 Over $27 Million Awarded in Grants Since 1991
Through strategic and careful grantmaking, we achieve our fund owners' charitable goals and support local nonprofits working to improve our community. Since 1991, MCCF has awarded a total of $27,373,979 in grants to 255 nonprofits in Montgomery County.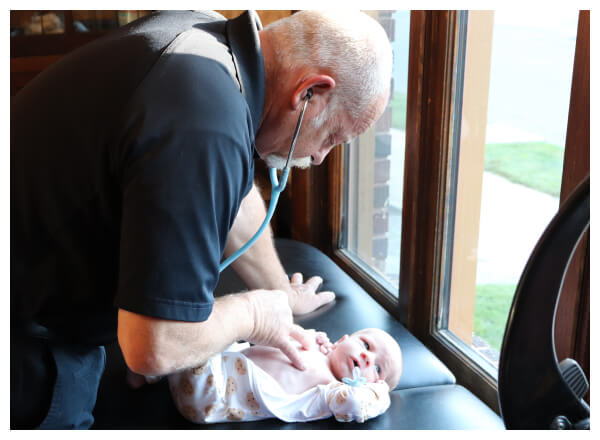 Available MCCF Grants
Each year our unrestricted and field of interest funds provide the support to make grants available through competitive grant cycles. We award grants in the areas of Arts & Culture, Community Development, Early Childhood Education, Education, Health, Historical, Human Services, Scholarships, and Youth.


Applying for Grants
Are you a Montgomery County nonprofit whose work for our community would benefit from a grant? The process is simple, and we'd love to hear from you.
Step 1: Review our grant guidelines
Step 2: Schedule an appointment
Step 3: Fill out the application
Step 4: Wait for a decision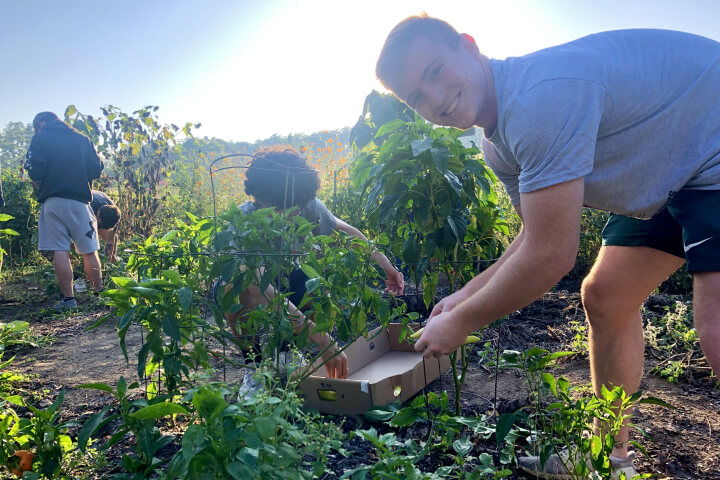 MEET OUR TEAM
Cheryl Keim, Grants and Community Relations Director at MCCF
"I look forward to discussing your grant ideas with you. Please feel free to contact me with any questions about the grant process, or to schedule a meeting."
Contact Cheryl:
cheryl@mccf-in.org
(765) 362-1267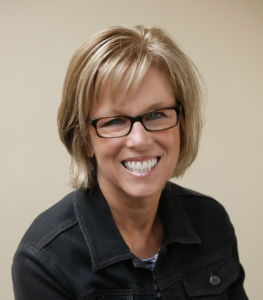 Nonprofit Resources
Head over to our Nonprofit Resources page to discover our Nonprofit Learning Series, look through a comprehensive reading list for nonprofits, and explore other tools for nonprofits and grants.