We Support You and Your Clients
We're grateful for the financial planners, attorneys, accountants, and other partners who want to make Montgomery County an even greater place to live. If you are a professional advisor, we want to help you in guiding your clients in the charitable gift process – to assist them in making meaningful choices and plan their giving wisely.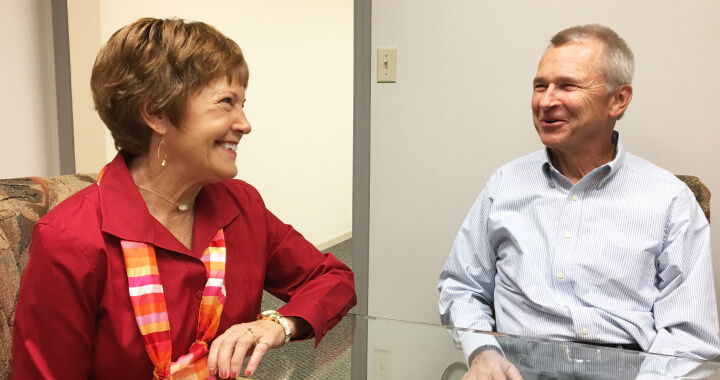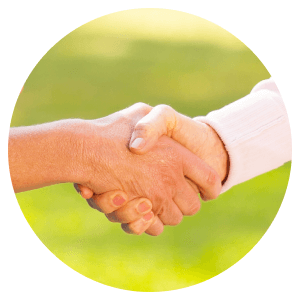 HOW WE CAN HELP YOU
MCCF works with you to determine how your clients can make the most of their charitable giving in our community. We provide the tools you need to help your clients in their estate or tax planning, while leaving a legacy.
HOW WE CAN HELP YOUR CLIENTS
We can advise your clients on specific organizations or other causes that align with their philanthropic goals and fulfill the community's needs.
Meet Kelly Taylor,
Chief Executive Officer

at MCCF

"I am so grateful to live in a community where generosity and compassion thrive. Our donors desire to make a difference, and our goal is to come alongside them and help them support the causes they care about in our community. I would welcome the opportunity to talk with you and help you craft a charitable plan that's just right for you."


If you'd like to talk about your clients' charitable goals, please reach out to Kelly Taylor, our CEO.

Contact Kelly:
kelly@mccf-in.org
(765) 362-1267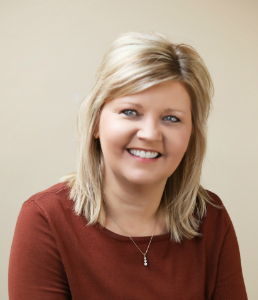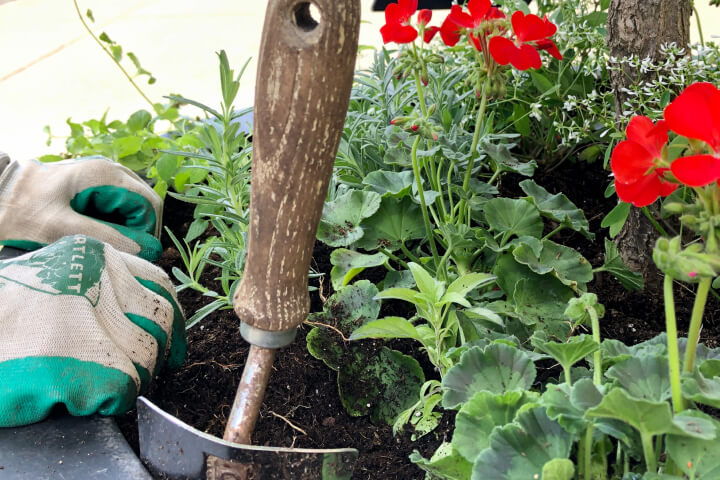 The Benefits of Charitable Giving at MCCF
Make sure your clients know the other benefits to charitable giving with our foundation in Montgomery County.
Simplicity: One contribution will address many charitable organizations and needs in Montgomery County.
Flexibility: We honor a donor's wishes regarding a designated beneficiary or area.
Tax Benefits: Contributions to MCCF qualify for maximum tax deductibility for income, gift, and state tax purposes.
Permanence & Continuity: A permanent fund with the community foundation will continue to benefit the community well into the future.
Professional Management: The funds of the foundation are invested and managed by professional investment managers.
Public Accountability: As a community foundation, funds are used for the public interest. All grants are publicly disclosed by the foundation.
VALUABLE RESOURCES FOR PROFESSIONAL ADVISORS
Subscribe to the Gift Law Newsletter
Sign up for our e-newsletter, Gift Law. It's specifically designed for professional advisors and contains timely articles and pertinent information for you and your clients.