Montgomery County is home to many wonderful people who have made a deep impact in the community.
Are you looking for a way to show honor to a loved one or friend who is no longer with us? Or perhaps you would like to honor someone who is a positive influence in your daily life, or thank someone who volunteers their time and talents. Memorial and Honor gifts are great ways to honor those who are, or have been, significant in the Montgomery County Community. Your gift will go to the fund you specify, in the name of the one you're honoring.
All memorial and honor gifts are acknowledged to the person or people you designate so that the loved one's family, or the person you are honoring, is aware of the gift. Or you can make an anonymous gift if you desire to do so. The amount of the gift is, of course, confidential and only you will receive a gift acknowledgment for tax purposes. It's very easy to give a memorial or honor gift - just click on the Donate Now tab at the top of this page, or click Give Now for information on how to mail in or drop off your gift.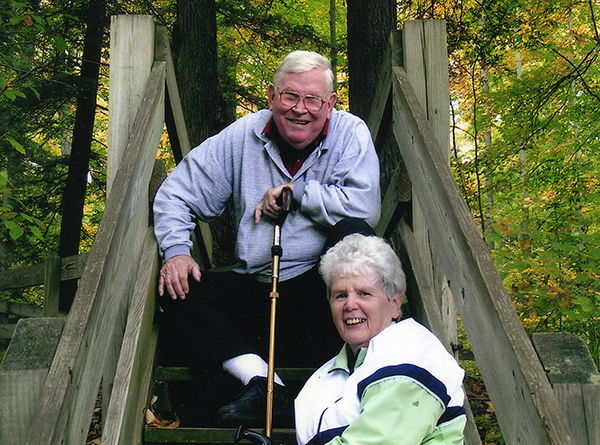 Gifts that are given in memory or in honor of someone are listed in our monthly tribute page in the Journal Review unless you specify otherwise. To view the most recent tributes, please click the link below.