Giving the Gift of Education
At MCCF, we believe that higher education can change a life – and a community as a whole. We're fortunate to work with donors who feel the same way. Gifts to scholarship funds at MCCF are invested and a portion of the earnings are awarded to local students each year.
Photo: Allison Guard was a recipient of the Jim and Kim McBee Family Scholarship, which provides a renewable award for North Montgomery students pursuing higher education. Karla Vaught (right), Kim's sister, presented the scholarship.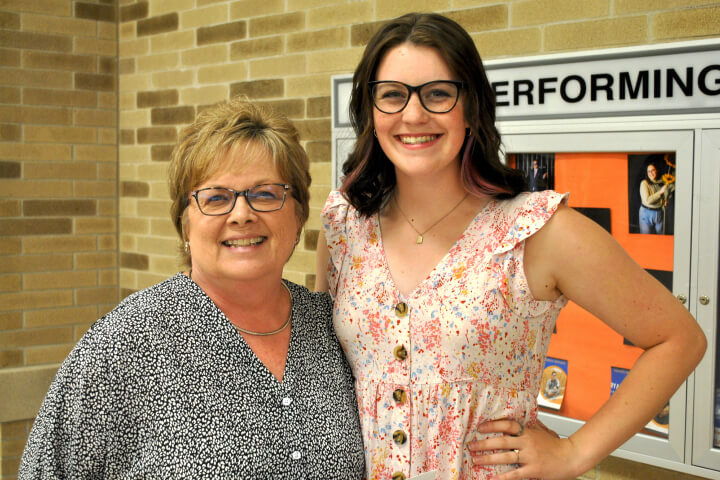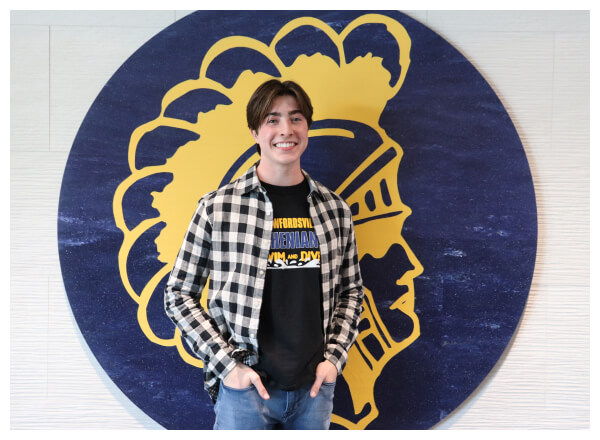 Over $8 Million Awarded in Scholarships Since 1991
Countless donors have made the meaningful choice to give back through our community foundation. With the help of their gifts, MCCF has been able to award 5,512 scholarships to students since 1991, totaling $8,456,483.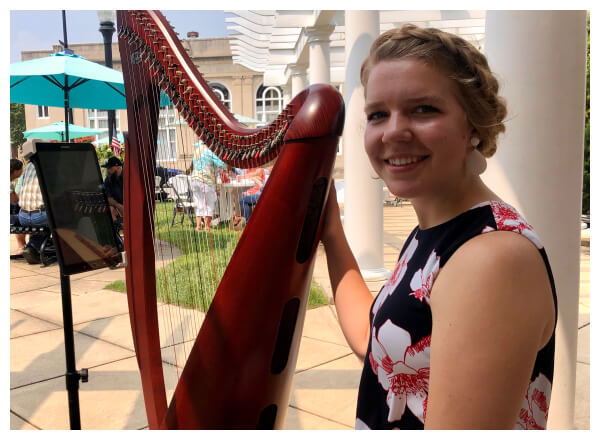 Available MCCF Scholarships
MCCF offers scholarships to students attending Montgomery County high schools, including Crawfordsville High School, North Montgomery High School, and Southmont High School. Opportunities are also available for non-traditional students; this includes current college students and those returning to school.


Applying for Scholarships
You're already on the right track – because the sooner you look for scholarships, the better. Here's how you can apply.
Step 1: Review scholarship eligibility and requirements
Step 2: Submit an application.
Step 3: Wait for notification. If you have any questions, reach out to our Scholarship Director, Sarah Storms.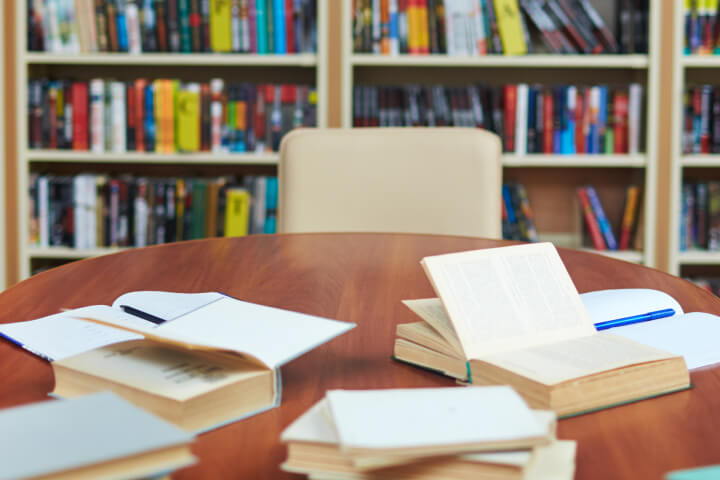 MEET OUR TEAM
Sarah Storms, Communications and Scholarship Director
"Thanks to the generosity of our donors, MCCF is able to offer a variety of awards for students on every kind of educational path. Please feel free to contact me with any questions about the application process, our funds, or other scholarship-related questions."
Contact Sarah:
sarah@mccf-in.org
(765) 362-1267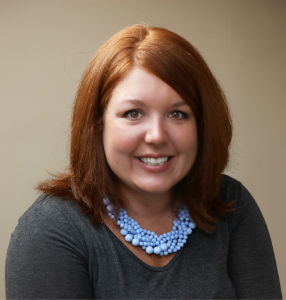 Helpful Scholarship Resources
Whether you need help navigating financial aid, estimating the potential cost of higher education in Indiana, or creating a comprehensive list of available scholarships, these resources can get you started.
Indiana College Costs Estimator: Compare the estimated net price of attendance of Indiana colleges.
Free Application for Federal Student Aid: File the Free Application for Federal Student Aid online
Learn More Indiana: Great source of information about career planning, educational options and financing your education
Fastweb: The largest and most complete source of scholarships available
INvested Indiana: Guidance for parents and students for financial aid resources and more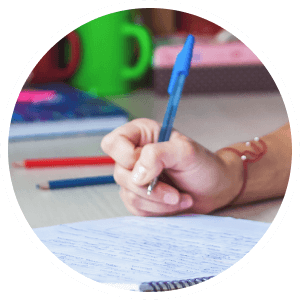 Scholarship FAQs
---
May I apply for more than one scholarship at a time?
You are encouraged to apply for all scholarships for which you meet eligibility requirements.
May I receive awards from more than one scholarship?
Yes. It is possible, and acceptable, to receive multiple awards.
Do I need to submit a FAFSA to be eligible to apply for scholarships?
Students who are eligible for awards that take financial need into consideration are required to submit their FAFSA Student Aid Report. The Student Aid Report is generated once the FAFSA is filed and normally takes a few days to process.
How will I be notified if I receive a scholarship?
If you are selected as an MCCF Scholarship recipient, you will be notified of your award in early April. Recipients are then formally recognized at their school's senior honor/award night in May.
What happens after my application is received?
Once the deadline has passed and all applications are processed, the MCCF scholarship committee will review and evaluate your application.
Do I need to wait until I'm accepted for admission before I apply for scholarships?
No. You can apply for scholarships while making final decisions about your education. However, you will have to be enrolled to an accredited college or university before the Montgomery County Community Foundation can pay an award.
If I receive a scholarship, how do I claim the award?
The award letter that you will receive at senior honor/award night will give you specific instructions for claiming your award. In most cases, your letter will also contain an Acceptance Agreement that must be signed and returned to MCCF. Once the agreement is approved and processed, checks are issued to students and their college or university and mailed out in late July.
Are Montgomery County Community Foundation Scholarships renewable?
Many MCCF scholarships are renewable. To find out if an award is renewable, it will be noted in the criteria listed on the Available Scholarships page.