Helping You Achieve Your Charitable Goals for Montgomery County, Indiana
The Montgomery County Community Foundation was founded in 1991 to support its residents by facilitating proactive and positive changes in the community. Through donor gifts, our foundation fulfills the needs of nonprofits working to improve the quality of life in our county.
We are here as a reliable source of information and connections to help you accomplish your charitable goals – and help you make a lasting impact.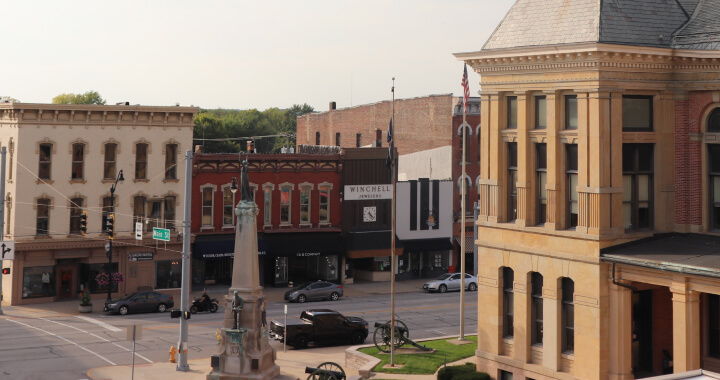 What is a Community Foundation?
A community foundation provides the building blocks for a community to grow and thrive. Gifts from our donors are endowed and continue to grow through careful management with professional advisors. The earnings are then invested back into the community by funding local nonprofits through grants and providing scholarships to local students.
Your Community Impact By the Numbers
At MCCF, we are grateful for the generous spirit that exists in Montgomery County. Since our founding in 1991, we've awarded a total of $27,373,979 in grants and scholarships – and we have our donors to thank for that. This has had an amazing impact on our community, and our goal is to continue doing all we can to make Montgomery County an even greater place to live.


$27,373,979
Total Awarded Since 1991
9,550 total awards


$18,432,551
in Grants Awarded Since 1991
3,781 total grants


$8,941,428
in Scholarships Awarded Since 1991
5,769 total scholarships

I cannot imagine a Montgomery County where the MCCF was not so active, involved, and responsible for so much growth and good work being accomplished.  Your support allows our vision of striving for a community where all children and youth are respected, nurtured, and protected, to get closer to reality.
Executive Director, Montgomery County Youth Service Bureau
The Passion and Purpose of MCCF
MCCF was created out of a great love for our neighbors. We have formed a clear mission and vision built on specific values.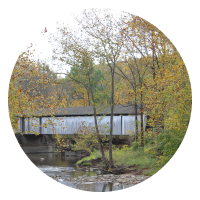 Mission
The Montgomery County Community Foundation (MCCF) builds bridges to support the future of Montgomery County.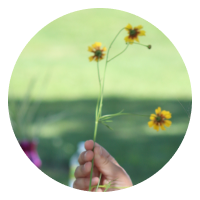 Vision
Our Vision is to be a proactive leader facilitating strategic philanthropy and inspiring creative collaboration in the community.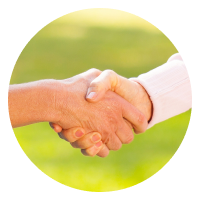 Values
We promise integrity in all facets of our work.
We provide leadership by engaging in our community.
We promote relationships with our stakeholders.
We place the community as our highest priority.
Get to Know Us
Our board of directors and staff are residents of Montgomery County, Indiana, and are committed to providing the right resources, knowledge, and connections needed to make positive changes in the community.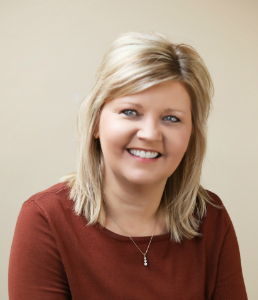 Kelly Taylor, Chief Executive Officer
We Are Here to Help
MCCF can create a clear path for your charitable goals. Please contact us to learn more about how you can make an impact in Montgomery County.