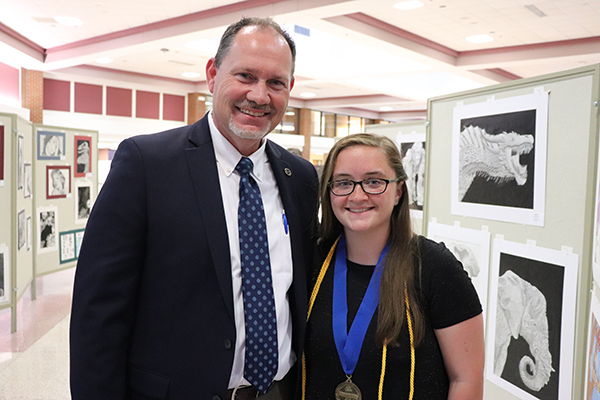 Thank you to the donors that make our yearly scholarship awards possible!
2020 Montgomery County Community Foundation Awarded Scholarships
The Montgomery County Community Foundation was pleased to award nearly $474,000 in new and renewable scholarships, which include Lilly Endowment Community Scholarships, to local students! We want to congratulate ALL Montgomery County graduates for a job well done and we wish them the very best in their future endeavors.
Many of our scholarship awards are generated from funds set up in memory of loved ones who had a desire to help further education in our youth. They left behind a tremendous legacy and their imprint will be evident for generations to come. Due to the generosity of all our donors and their commitment to the future of our community, we have awarded a total of over $7.5 million in scholarships since 1994 to thousands of Montgomery County students.
The Montgomery County Community Foundation supports and encourages educational achievements and we encourage you to check out our Scholarship pages for information on how to apply for a scholarship, or how to contribute to an existing fund.
Click here to see a complete list of 2020 MCCF scholarship recipients