Give Online
With the opportunity to give online, giving to the MCCF has never been easier. You can provide a gift to the Community Fund, or browse and choose a specific existing fund as a home for your gift. Just click below and follow the easy steps - it's simple and secure!

Come By Our Office
119 E Main
Crawfordsville, IN 47933
We would love to meet you! Our offices are open Monday through Friday from 9 to 5.

Mail a Check
PO Box 334
Crawfordsville, IN 47933
Please make your check payable to Montgomery County Community Foundation with the name of the fund to which you are donating written on the check's memo line.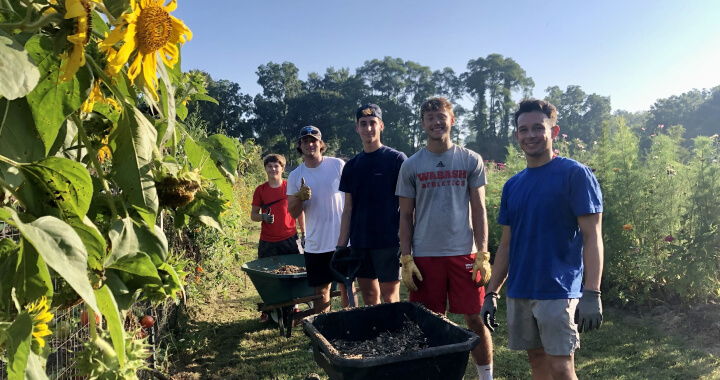 Other Ways to Give
Stocks, Bonds, and Mutual Funds - If you wish to make a stock gift, please contact Kelly Taylor before doing so and she will give you the necessary information.
Retirement Account
Life Insurance
Estate Gift (Wills, Trusts)
Gifts of Grain
For information on these ways to give to the MCCF, please click here.