Inspiring Positive Change in
Montgomery County, Indiana
The Montgomery County Community Foundation (MCCF) bridges the gap between donors and our community – a community full of mission-driven nonprofits and ambitious students looking for a bright future.
Meet MCCF


What's Your Community Goal?
STRENGTHENING OUR COMMUNITY TOGETHER
Donors work with us to facilitate progress in Montgomery County. With their generous support, we are able to invest their gifts, manage them for growth, and use a portion of the earnings for grants for nonprofits and scholarships for students that are truly making a difference.
Your Community Impact by the Numbers

$27,373,979
Total Awarded Since 1991
9,550 total awards

$18,432,551
in Grants Awarded Since 1991
3,781 total grants


$8,941,428
in Scholarships Awarded Since 1991
5,769 total scholarships

Witness the Lifelong Impact. Hear Directly From the Community We Serve.
I cannot imagine a Montgomery County where the MCCF was not so active, involved, and responsible for so much growth and good work being accomplished.  Your support allows our vision of striving for a community where all children and youth are respected, nurtured, and protected, to get closer to reality.
Executive Director, Montgomery County Youth Service Bureau
We make it easy for anyone to give because every single gift matters. You can designate your gift to a specific fund, or establish your own named fund. Gifts can also be a memorial or honor tribute for someone special in your life. No matter how you choose to donate, your generosity will make a tangible difference.
STEP 1
Browse our funds (or establish one)
STEP 2
Make a donation online, in person, or by mail
STEP 3
See your gift make a difference for generations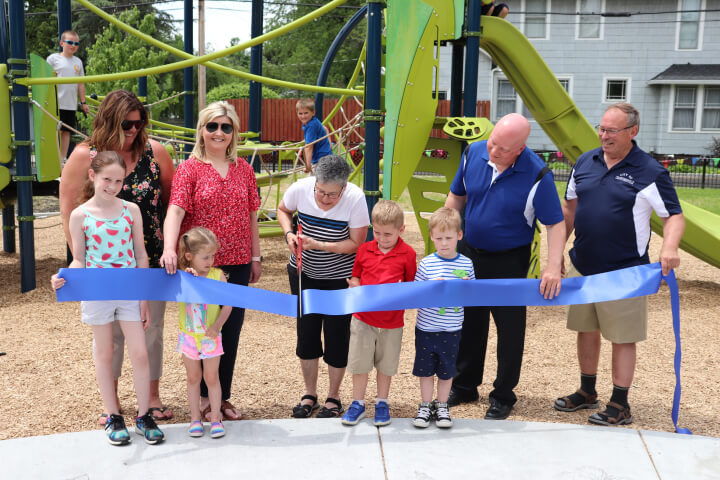 We're Always Here to Help
If you want to make an impact but aren't sure how, we use our resources, knowledge of the community, and connections to create a clear path. If you're looking for grants or scholarship opportunities, we're here to walk you through it.
FAQ
---
What is a community foundation?
A community foundation accepts donor gifts, invests them, and manages them for growth. Earnings from these gifts fulfill needs in our community through grants and scholarships.
Why should I donate to the Montgomery County Community Foundation?
There are many benefits to giving back to your community. One contribution to the Montgomery County Community Foundation will address many needs and is tax deductible. Plus, any endowed fund with the foundation will continue to benefit the community well into the future.
How can I honor someone with a donation?
You might be looking for a way to remember a loved one or friend who is no longer with us, or honor someone who is a positive influence in your life. Memorial and Honor gifts are great ways to honor them, while making an impact in our community.
What is the Montgomery County Early Childhood Coalition?
The Montgomery County Early Childhood Coalition (MCECC) is a leadership initiative of MCCF. It is dedicated to equipping early childhood programs, and the people who support them, with the resources and coaching they need to thrive.