Women's Legacy Fund Grants

Women's Legacy Fund
The Women's Legacy Fund of the Montgomery County Community Foundation makes grants to local nonprofits with a mission to support women and/or their children in Montgomery County. The 2020 Women's Legacy grants were awarded in June, please see details below.
General Guidelines
• Projects that serve women and children in Montgomery County will be considered for Women's Legacy Fund (WLF) grants.
• It is anticipated that organizations receiving a grant will use it in a one-year period from June 2021 to May 2022.
• Contact WLF Co-President Karen Thada, kthada@sbcglobal.net with questions related to the grants and their purposes.
• For questions about the application procedures, contact MCCF Grants Director Cheryl Keim at cheryl@mccf-in.org.
The Process
Complete the WLF Grant Application by noon on Friday, March 26. The application is found on the How to Apply page; scroll down to the bottom of that page and click START a new Women's Legacy Fund Grant Application.


The WLF Steering Committee evaluates all applications and selects finalists . All applicants will be notified via email of their status.


Finalists will be invited to present their project to the WLF full membership.


The full WLF membership reviews and votes on the finalists' proposals.


Successful grantees are expected to give a verbal progress report to the WLF membership on Thursday, December 2, 2021, 6:30 p.m., location to be announced.


Final written reports will be due May 31, 2022.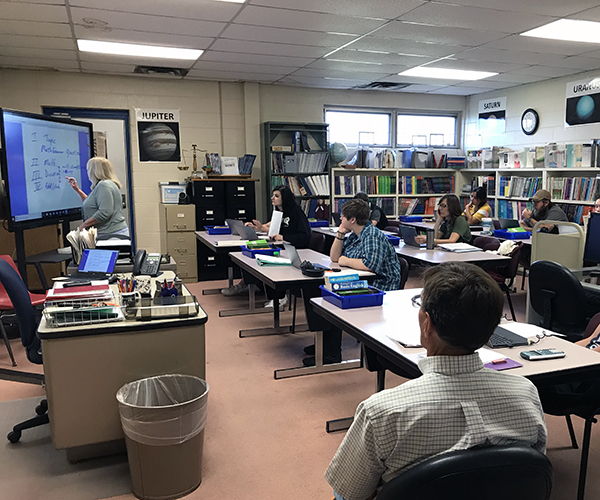 The Women's Legacy Fund awarded $12,690 in grants in 2020.
• CARA (Crawfordsville Adult Resource Academy) received $4,000 to help address the barriers women often face in pursuing their High School Equivalency diploma such as childcare, transportation, and the cost of taking the exam.
• Purdue Extension received $1,500 for Chef University, an after-school cooking school for youth in grades 3-5.
• New Beginnings Child Care received $7,190 for general operating support.
If interested in becoming a member, visit the Women's Legacy Fund page under the "Giving" tab.