What is a Community Foundation?

A Community Foundation provides the building blocks for a community to grow and thrive.

Your giving influences many positive changes in our community making it an even greater place to live. Through donor gifts, a Community Foundation can help fulfill needs throughout the community, support successful programs, and fund innovative and creative ideas.
Extraordinary change can happen in a community when you partner with a Community Foundation. As the Foundation's endowment grows, the larger earnings allow the Foundation to grant more money to a wider variety of programs. This leads to even greater things being accomplished in the place you call home.
Local and vital nonprofit agencies receive necessary support through grants from the Montgomery County Community Foundation. These grants provide support to our residents, and to the community as a whole. Local students receive support through MCCF scholarships, helping them reach their goal of higher education.
A single gift to the Montgomery County Community Foundation continues to give – forever.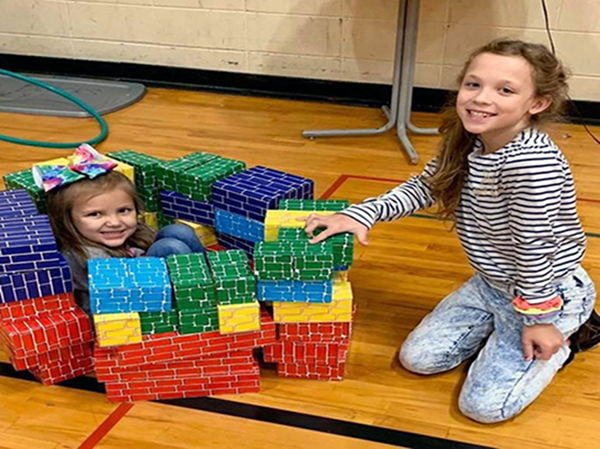 Learn more about how you can make a difference in your community by giving to the Montgomery County Community Foundation.