What is a Community Foundation?

A Community Foundation provides the building blocks for a community to grow and thrive.

Through your giving, you can influence many positive changes to make our community a greater place to live. The ultimate goal of a Community Foundation is to fulfill the needs of the community, support successful programs, and fund innovative and creative ideas. To see a complete list of nonprofit organizations in our county, please click here.
Any gift to a Community Foundation, no matter what size, makes an extraordinary change in the community. As the Foundation's endowment grows, the larger earnings allow the Foundation to grant more money to a wider variety of programs and scholarships. This leads to more great things getting done in the place you call home. The principal donation is never touched, so a single gift can give forever.
The grants provided by the Montgomery County Community Foundation provide necessary support to vital local nonprofit agencies, which in turn provide support to our residents and to the community as a whole. The scholarships given to local students help those students reach their goals of higher education.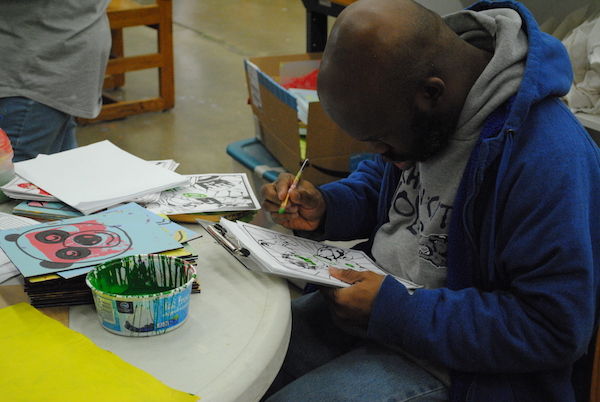 Learn more about how you can make a difference in your community by giving to the Montgomery County Community Foundation.