2023 Nonprofit Learning Series
Cost: $30 per session
Breakfast and other refreshments included
Session 1: Effective Strategic Planning
Tuesday, March 14
8:30 - 11:00 a.m.
Crawfordsville Country Club
Presenter: Transform Consulting Group
Are you looking for a road map for your organization? Have you been told you must have a strategic plan? If the answer to these or similar questions is yes, join us for a training session on effective strategic planning! You'll learn a 4-step process that you can implement on your own, or with a consultant's help. Templates and resources are included to help you create a strategic plan for your organization.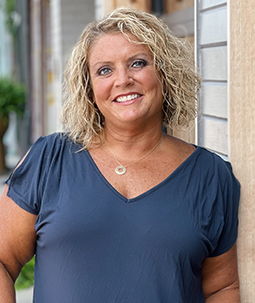 Session 2: Compassion Fatigue & Burnout
Tuesday, April 11
8:30 - 11:00 a.m.
The Inn at DePauw
Presenter: Kim Dinwiddie, Purple Ink
This session will discuss the fatigue and emotional exhaustion that can sometimes come from caring too much, for too long. Is there actually such a thing as too much caring? We'll discuss and acknowledge emotions that many individuals feel when working in the non-profit sector, including warning signs, how to address root causes and tips for regaining your balance.