James C. Patton Instrumental Music Scholarship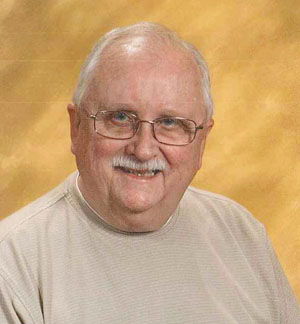 Requirements: Major or minor in instrumental music
Description:
The James C. Patton Instrumental Music Scholarship Fund was established by his wife, Marilyn and their children. Mr. Patton was the "Walking Band Director" at Southmont High School, a title he was given after walking home from the state completion in 1985. The James C. Patton Instrumental Music Scholarship is awarded to graduates of Montgomery County public high schools, who will be attending a college or university to study instrumental music. Selection is based on participation in instrumental music, either in high school or outside of high school, and plans to study instrumental music in college. The James C. Patton Instrumental Music Scholarship is not renewable.
Criteria:
Be a graduate in good standing of Southmont High School, North Montgomery High School or Crawfordsville High School in Montgomery County, Indiana by the end of June of the year in which the application is filed

Be accepted into and attend an accredited four-year public or private college or university to major or minor in instrumental music

Must have completed a minimum of seven (7) semesters or ten (10) trimesters by the application deadline to be eligible to apply for the scholarship

Must have participated in an extracurricular instrumental music activity in high school (Concert Band, Marching Band, Jazz Band or Pep Band) or have studied a musical instrument outside of school, through formal lessons.

Requirements:
Complete the online MCCF Standard Scholarship application. Check here for updated scholarship application due date and information.

In addition to the standard essay questions, be prepared to write an essay (500 word maximum) addressing: Your involvement in instrumental music both in high school and/or outside of high school. Describe the formal education and lessons (in school and outside of school) you've received in instrumental music. List and describe the performances, competitions, achievements and awards you feel are your most significant accomplishments.