Community Insights Session 3 Recap: Getting Schooled
Published: April 29, 2019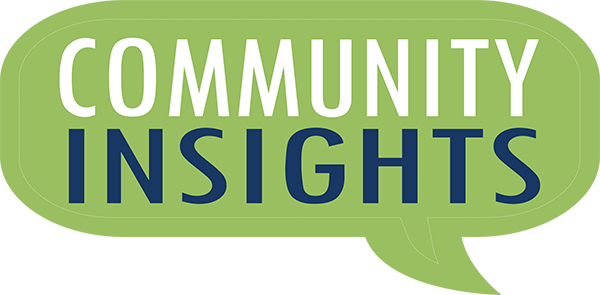 The League of Women Voters of Montgomery County and MCCF recently partnered to begin Community Insights, a three part series focused on the Montgomery County workforce. The series began on April 9 with a general overview of employment in Montgomery County, then continued on April 17 with an inside look at human resources and the challenges employers are facing.
Our third and final session centered around education in Montgomery County. A panel of local educators spoke about the things being done to prepare students for the workforce, as well as new initiatives with local employers. Panel members were: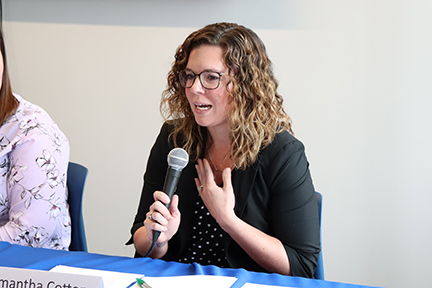 Dr. Shawn Greiner, South Montgomery School Corporation
Dr. Scott Bowling, Crawfordsville Community School Corporation
Patty Plantenga from Ivy Tech Community College
Sara Nicodemus, Career and Technical Education Coordinator
Samantha Cotten, High School Career Coach
Attendees broke into groups for discussion immediately following the panel portion of the evening. You can read a full summary of session 3 here.