About Us

The Montgomery County Community Foundation was created out of a great love of our neighbors.



It was also created out of the desire to see our remarkable community continue to thrive and grow stronger. Our board and staff are local citizens who are committed to the mission of furthering the positive work we do in our community.
We are so grateful for the generous spirit that exists in our community. Gifts from our donors have enabled us to build an endowment that continues to grow through careful investing with professional investment advisors. The earnings are then invested back into the community by funding local nonprofits through grants and providing scholarships to local students. Since our founding in 1991, we've awarded over $22 million in grants and scholarships! That is an amazing impact in our community, and our goal is to continue doing all we can to make Montgomery County an even greater place to live.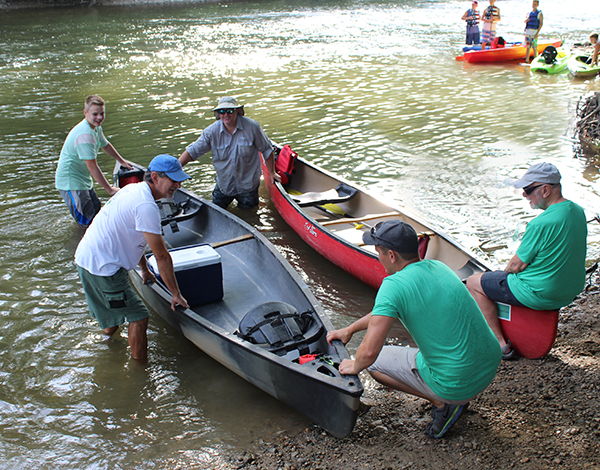 Mission
The Montgomery County Community Foundation (MCCF) builds bridges to support the future of Montgomery County.

Vision
Our Vision is to be a proactive leader facilitating strategic philanthropy and inspiring creative collaboration in the community.

Values
We promise integrity in all facets of our work

We provide leadership by engaging in our community

We promote relationships with our stakeholders

We place the community as our highest priority