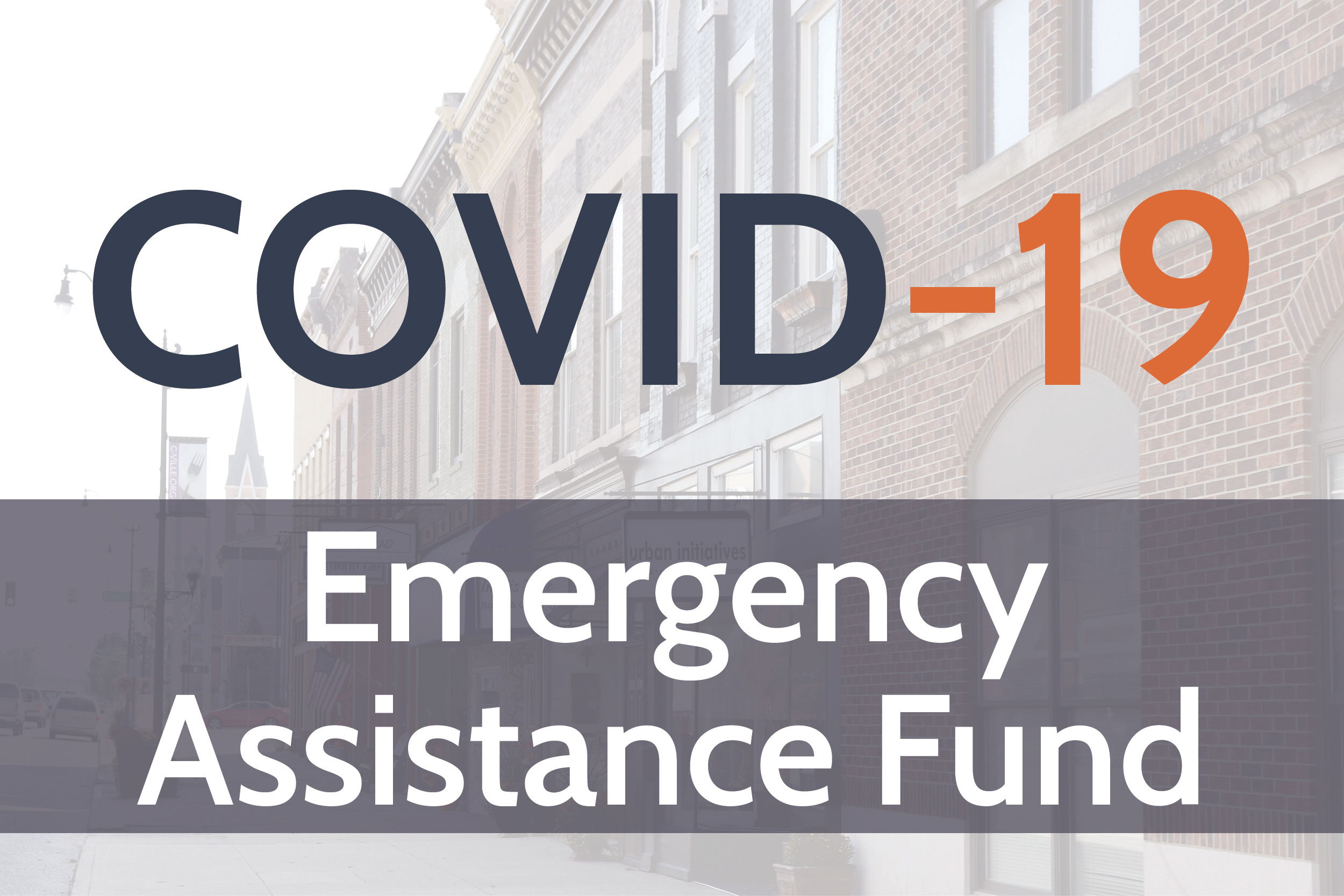 In our efforts to better serve our community during this unprecedented health crisis, the MCCF Board of Directors has set aside funds to start the COVID-19 Emergency Assistance Fund. Grants have already been distributed to local nonprofits for emergency assistance relief in the areas of food, child care and healthcare. We are continuously working with our nonprofit agencies and community leaders to identify areas of greatest need.
As we look for ways to help our friends and neighbors, please consider giving to the COVID-19 Emergency Assistance Fund. You can donate by clicking this link, or by clicking the DONATE NOW button at the top of this page.
Our top priority is to serve our community. 100% of donations to this fund will be granted to local nonprofits to assist Montgomery County residents. Thank you for your generosity.
As of February 9, 2021, $250,498 has been distributed in emergency assistance grants in the following categories:
Food: $104,060
Child Care: $ 49,029
Human Services: $ 52,710
Health: $ 44,699
Find nonprofit resources here